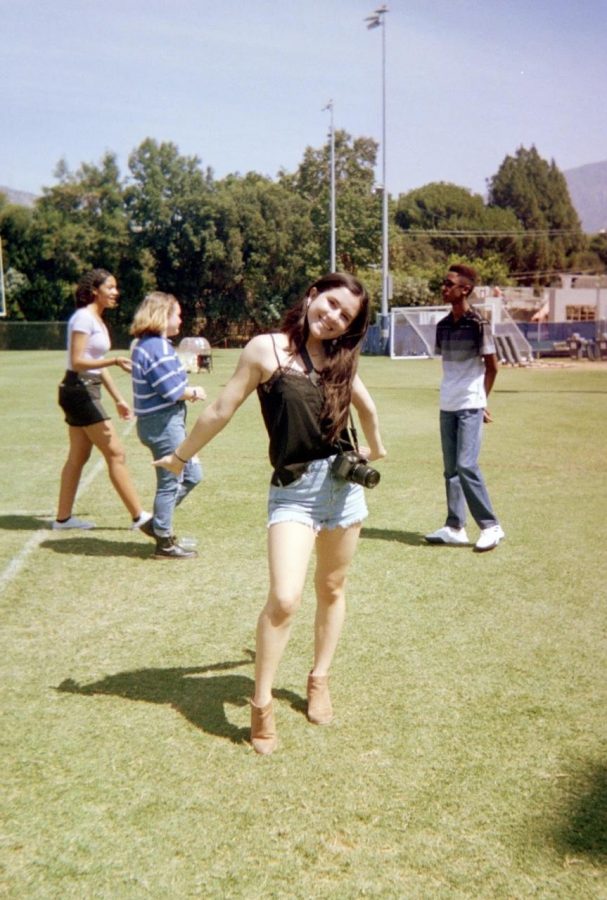 Grade:
  12
Years on Staff:
  4
What do you like to do in your free time?
  In my free time I like to dance, read, watch movies, and spend time with family and friends.
Why are you writing for The Flintridge Press?
  I am writing for the newspaper to help keep both myself and the Prep community informed of what is going on at Prep and in the world. As a contributor to the wellness beat, I hope to emphasize the importance of all Prep students' health and happiness.
What other activities do you participate in at Prep?
  At Prep, I'm a part of the girls' tennis team, Hip Hop and Contemporary Club, Amnesty International, and the yearbook.
Favorite Quote:
  "My mission in life is not merely to survive, but to thrive; and to do so with some passion, some compassion, some humor, and some style." - Maya Angelou
Maya Le, Editor-in-Chief
Apr 14, 2019

Millie's Cafe Brings Classic Breakfast Dishes to Pasadena

(Story)

Feb 14, 2019

On the Basis of Sex Review: An Important but Dramatized Story of Justice Ginsburg

(Story)

Oct 31, 2018
Oct 04, 2018

How to Be a Smart Eater

(Story)

Sep 20, 2018

Ms. Hare on Student and Individual Wellness

(Story)

Aug 24, 2018

Managing Back-to-School Stress

(Story)