Millie's Cafe Brings Classic Breakfast Dishes to Pasadena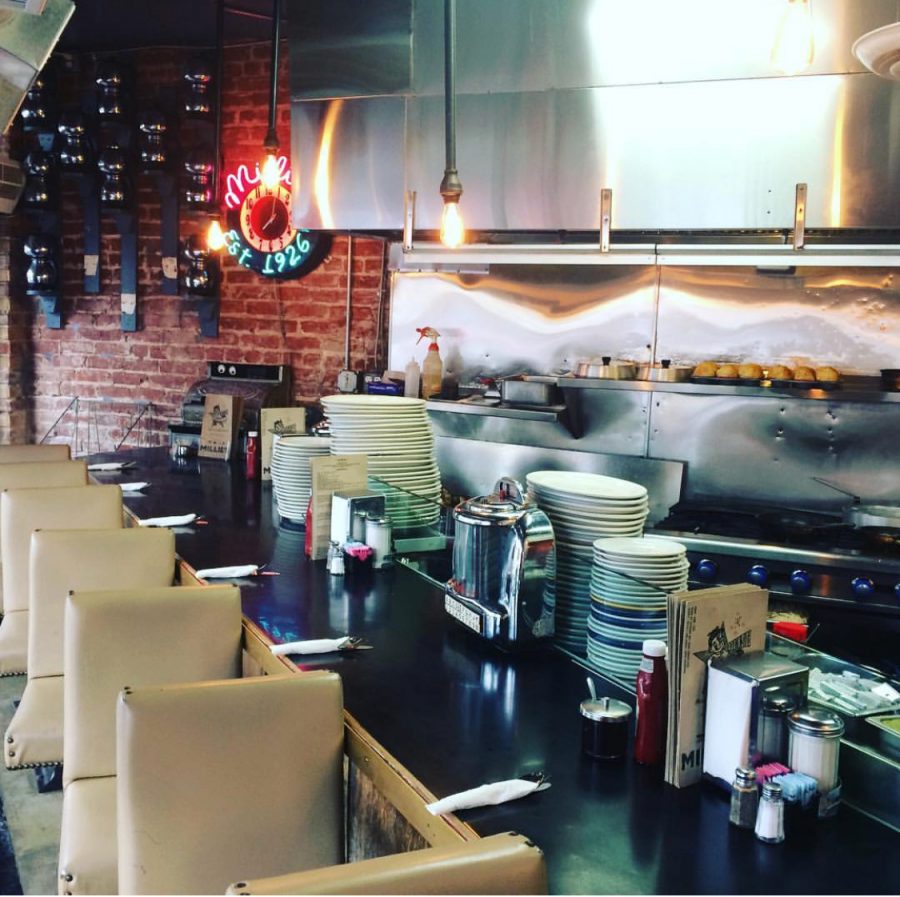 Millie's Cafe brought its ample breakfast menu and over ninety year history to a welcoming Pasadena at the close of 2018. Located on Sunset Boulevard in Silverlake, the original Millie's Cafe boasts traditional breakfast dishes accompanied by fast-paced customer service that the new Millie's has emulated and built on. Co-owners Ivette and Robert Babish bought Millie's in 2000 and expanded the restaurant to Pasadena after both of their sons graduated from high school. You can visit Millie's Cafe on 1399 E. Washington Boulevard everyday from 7am to 4pm.
Millie's massive menu features something for everyone. It includes a full breakfast menu that is served all day and a vegan menu that turns many of their finest dishes vegan-friendly. Mostly, Millie's is known for their egg dishes. For example, the Devil's Mess is one of Millie's best-known meals since its opening and is made with scrambled eggs, turkey sausage, cheddar cheese, salsa, sour cream, and guacamole. Egg dishes like Devil's Mess are served with a choice of rosemary potatoes or hash browns and toast or a biscuit. This dish typifies Millie's food with its comfort and simplicity by breaking down breakfast into what is essential. Vegans can also enjoy this dish by ordering the Angel's Mess. Owner Ivette Babish's personal favorite dish is one of her creations, the Chilaquiles Benedict. Babish always orders a benedict when she goes out for breakfast and uses it as a sign of the restaurant's quality.
"If their benedict is good, that means it's a good place" she laughs.
Millie's also offers breakfast foods without eggs such as pancakes, waffles, and French toast for carb enthusiasts or fruit and granola bowls for health nuts. Additionally, Millie's has sandwiches, burgers, and salads if you don't feel like breakfast. Many of their lunch options are Mexican dishes such as Millie's Sizzlin' Fajitas. Most of Millie's food comes in at mid-range prices, so you can buy almost any dish for under fifteen dollars.
Next to the food, the energy of Millie's is the most memorable. Often busy and loud, Millie's has an optimistic and happening vibe that attracts many customers. Babish shares that she sometimes worries about the noise levels and likes to check on customers to make sure that they are alright.
"Even older ladies are like 'we love this place! We love the positive energy.' And that's my main thing: I want everyone to be in there happy," Babish says.
Both the Pasadena and Silverlake locations share positive atmospheres, but they also differ. Babish describes that the new Pasadena location is more family-oriented and the people are "pickier." In Silverlake, the employees wear shirts with a logo saying "service with a f- you" that is reminiscent of the original Millie's in 1926. Although today the saying serves as a joke and Millie's prides itself in strong customer service, the shirts did not go over as well in Pasadena, so the owners changed them. The changed shirts demonstrate Millie's readiness to respond to the new Pasadena environment.
However, Millie's has also maintained their historical traditions and long standing reputation in the Los Angeles area. In the years since its opening, notable figures have visited Millie's such as Eleanor Roosevelt and Maynard James Keenan. Today, both have specials in their honor—the Eleanor R. Special and Maynard's Special. Additionally, Millie's has made a mark on its community. Babish comments that Millie's customers who lived in Silverlake when they were younger have now moved to Pasadena with their families. These customers used to drive out to Silverlake to support Millie's, but now it's right in their neighborhood.
Babish says this historical tradition is exciting but a big responsibility. "Kind of like having a baby. You watch it grow and you take care of it and take care of it."
As she watches Millie's grow, Babish says she hopes for more expansion in the future. Yet, the owners hope to keep the business in the family, staying true to the local and comforting feel that Millie's has always possessed.
About the Contributor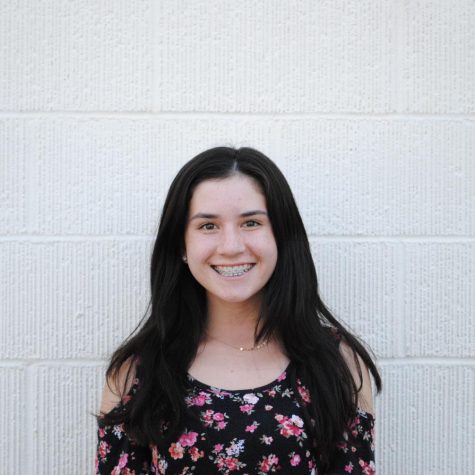 Maya Le, Editor-in-Chief
Grade:  12

Years on Staff:  4

What do you like to do in your free time?  In my free time I like to dance, read, watch movies, and spend time...