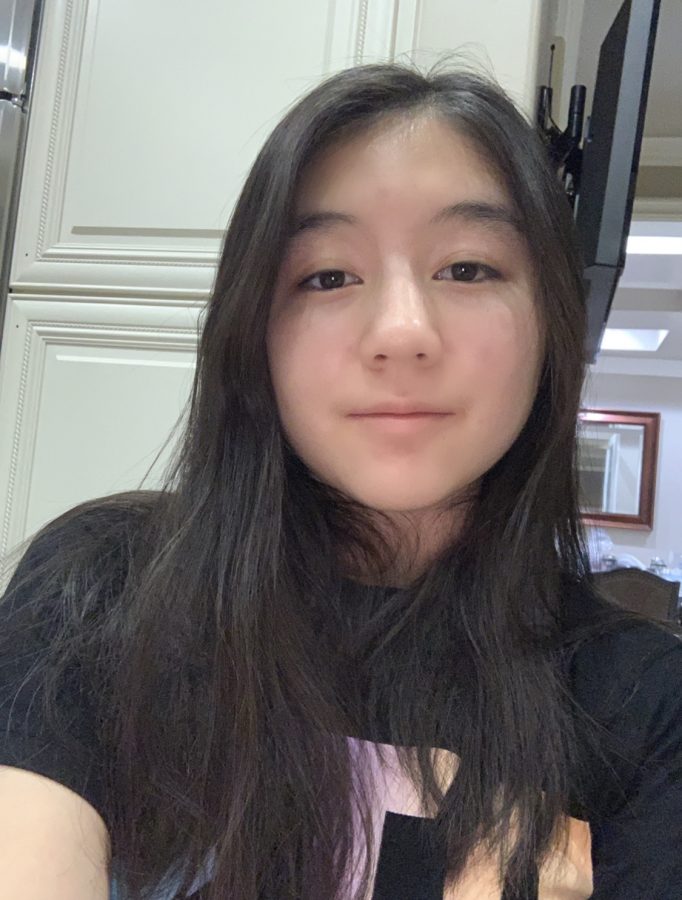 Grade: 10
Years on Staff: 2 
Why are you writing for the Flintridge Press?
I'm writing for the newspaper to further my writing skills, express my opinions, become well informed about both the Prep community and the world, and most of all, to see everyone's creativity come to life through writing. All of the staff members are so diligent and passionate about the work that they produce, which makes being a part of the team all the more rewarding!
What's your favorite quarantine activity?
Over the past few months, I've been enjoying learning new languages and utilizing this skill to communicate with others. I've also been running a bit in my neighborhood, brushing up on my drawing skills, and taking some daily walks with my family.
Quote:
"Do something today that your future self will thank you for." - Sean Patrick Flanery
Taylor Torres, A&E Editor
Oct 01, 2020

Can We Trust Social Media News?

(Story)