Football Loses Homecoming Game, but Reaches Playoffs
The Rebels were hungry for a victory to end their regular season, but the Chadwick Dolphins, their opponents, were looking to complete an undefeated season.  The Homecoming football game took place last Friday the 26th at Prep, just a week after the corresponding dance. Chadwick's prowess displayed throughout the season was also shown on Friday as the game ended in a score of 66-28.  
The Dolphins offense began early as well as often, scoring on the first snap of the game and ending the first quarter with a sizable 27-0 lead.  In the second quarter the rebels offense was able to wake up but the defense just couldn't keep up. John Lytle '19 threw three touchdowns in the quarter, two to Ben Grable '20 and one to Zach Kim '21.  The Dolphins' running backs Oryan Hamlin and Alex Rosso were the stars for Chadwick. Hamlin racked up 169 yards on 15 carries for 5 touchdowns and Rosso added 125 yards and 2 touchdowns on 14 carries. Going into halftime the Dolphins had a commanding 54-28 lead and they added to that lead in the third quarter with 2 more touchdowns.  The score at the end of the 3rd quarter, 66-28, was also the final score of the game on Friday. Notably, star running back Tommy Porter '21 was not playing due to a torn ACL suffered earlier in the season.
The result of the game was not what the Rebels wanted or expected but they still finished their regular season 4-4.  The season isn't over either, as the Rebels will take on Sage Hill on November 2 in Newport Beach for their first playoff game.
About the Contributors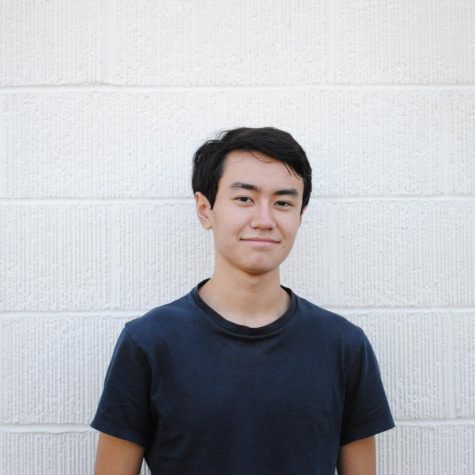 Miles Yamamoto, Sports Editor
Grade:  12

Years on Staff:  2

What do you like to do in your free time?  Read, sleep, watch TV.

Why are you writing for The Flintridge Press? ...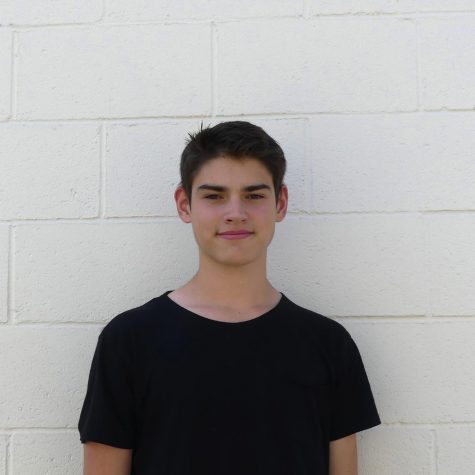 Pierre Cativiela, Video Producer
Grade:  11

Years on Staff:  1

What do you like to do in your free time?  I spend the majority of my free time learning to shoot, edit, and produce...