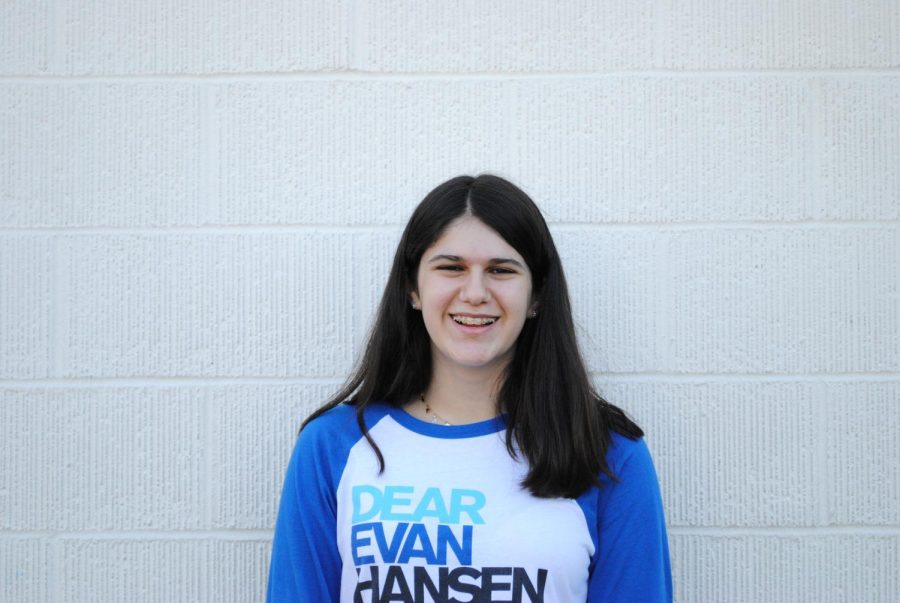 Grade:
10
Years on Staff:
3
What do you like to do in your free time?
  I love to play instruments, listen to music, write stories, and spend time with my friends in my free time!
Why are you writing for The Flintridge Press?
  I'm writing for the newspaper because I want to become more involved and educated in life at Prep. Since I also generally love to write, getting the chance to write for the paper is a great way for me to do both of those things at the same time. I've been learning so much and getting to know so many people. It's my first year as a staff member and I love it so far!
What other activities do you participate in at Prep?
  I was in the Winter Play (Shipwrecked), middle school sports (primarily soccer), and other Prep clubs (like SAGA and the Current Events Club).
Favorite Quote:
"The things that make you strange are the things that make you powerful." - Ben Platt.
Sofie Corbett, A&E Editor
Dec 05, 2019

Pippin Casting List & Casting Process

(Story)

Apr 23, 2019

The Ninth Grade Transition: Expectations Vs. Reality

(Story)

Mar 12, 2019

Behind the Scenes at Chicago

(Story)